ART CHAIN INDIA


A democratic peer-support movement for visual artists in India working with

al

l media.
View available works at

#ArtChainIndia︎






PEOPLE

Art Chain India would like to thank everyone who has made this platform possible and dedicated time to support upcoming visual artists from across India. Art Chain India, being a democratic movement is always open to suggestions, feedback and welcomes all creative professionals to participate in the various programs that we offer today and hope to introduce in the future.
You can write to us at
artchainindia@gmail.com
TEAM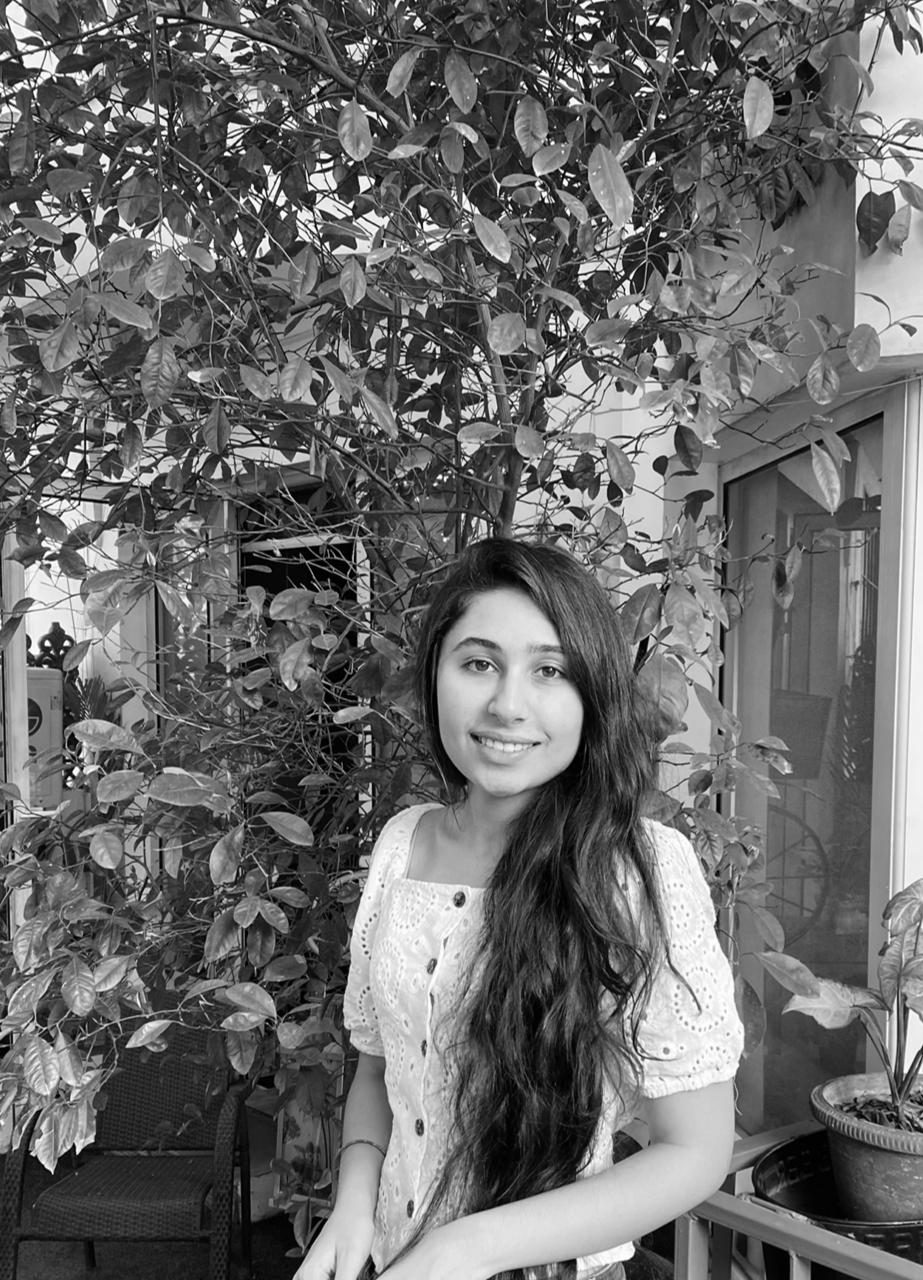 Chandan Gomes
(Artist)
Hena Kapadia
(Gallery Founder and Director)
Premjish Achari
(Curator and Art Critic)
Priyanshi Saxena
(Art Advisor)
Rahul Kumar
(Artist)
Samira Bose
(Programmes Coordinator)
Sanket Jadia
(Artist and Educator)
Sitara Chowfla
(Art Consultant)
Veeranganakumari Solanki
(Independent Curator and Art Writer)
CONTRIBUTORS
Aviva Baig
(Photographer and Visual Artist)
Falak Vasa
(Artist and Educator)
Sitara Chowfla
(Curator and Writer)
ACKNOWLEDGEMENTS
(FOR VIDEO CONTENT ON @ARTCHAININDIA)
Anahita Taneja
(Gallerist)
Amit Chauhan
(Art and Photography Manager)
Arjan Dugal
(Fashion Designer)
Ashok Kamti
(Gallery Assistant)
Ayesha Framji
(Photographer)
Geetika Singh Jamwal
(Exhibitions Manager)
Sagarika Bhatia
(Graphic Designer)
Tania Grewal
(Photographer)
ACKNOWLEDGEMENTS
Adwait Singh
(Curator and Writer)
Anushka Rajendran
(Curator)
Divya M Prabhu
(Strategic Consultant)
Keshav Mahendru
(Entrepreneur)
Martand Khosla
(Architect and Artist)
Meenakshi Thirukode
(Political Thinker, Curator)
Premjish Achari
(Curator and Writer)
Priyanshi Saxena
(Art Advisor)
Thukral and Tagra
(Artists)
Shaleen Wadhwana
(Independent Arts Educator)
Tarini Manchanda
(Creative Entrepreneur)
Vibha Galhotra
(Interdisciplinary Artist)
Art Chain India was born out of multiple conversations that took place between practitioners working within the Visual Arts in India. We came together to find solutions for artists in the country. The current challenges of the static art market due to Covid19 led us to initially focus on monetary stability.
Along with acknowledging and thanking people who were a part of the conversations that brought it to life, we would also like to thank the @artistsupportpledge started by artist Matthew Burrows in the UK, a format which Art Chain India localizes.
As we expand towards other means of peer-support including the Review and Mentor Chain, we look forward to working with many more practitioners in India and worldwide.
THANK YOU FOR BEING A PART OF THIS MOVEMENT!